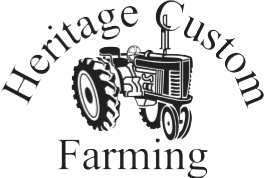 Heritage Custom Farming
Small Acreage Farm Services
We specialize in helping farmers renovate and manage their small acreage fields. We have a complete inventory of farm equipment and a variety of services to help.
See Equipment and Services

Creston Seed
A Wide Range of Premium Seeds
Creston Seed delivers top quality seed varieties developed to meet your area's challenging conditions. We represent Mycogen and Alforex® who continue to top the markets through intensive research, technology, and new varieties of high performance seeds.
Hay Sales
Currently Unavailable
We hay over 800 acres across the valley. We have a selection of first and second cutting, small and large square bales, large round bales, grass, grass/alfalfa mix and straight alfalfa. Delivery available.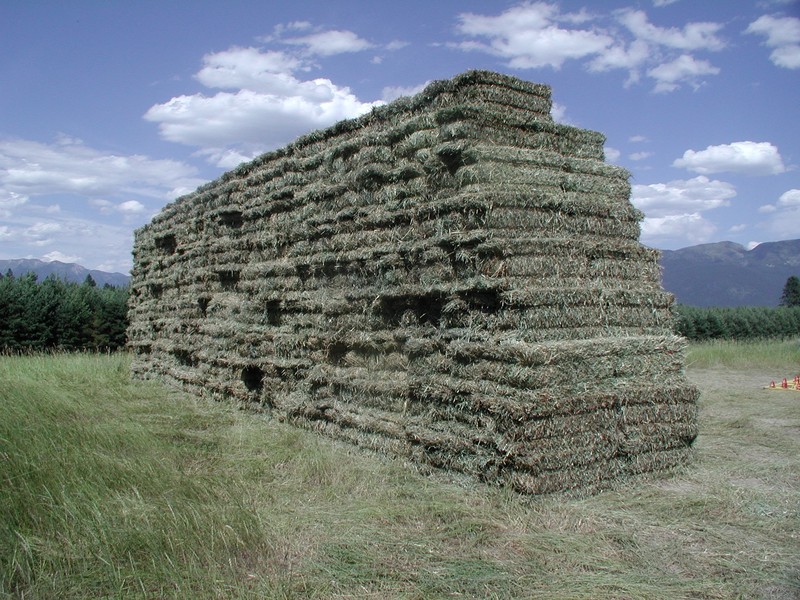 I have worked with Lee and Tryg for several years. They have modern equipment and are up to date with, and in some cases, leading current trends in the hay market. You won't find two people more professional in their work, and willing to meet customer needs.

John Howard Ag Sales, RDO Equipment 752-2828
Lee and Tryg have made my life living with farmland great! They have managed my land with great care, and given me very helpful information and advice on maintaining and being productive with my land, and looking towards the future to make the most out of the land. Not only are they very professional and wise, they treat the customer like friends and share their experience and knowledge to help all parties involved, for the greater good.

Andrew Crawford, 10 Acres on Riverside Rd
Good quality hay can fuel your horse and help you have that competitive edge. Lee & Tryg have been supplying me with only the highest quality alfalfa and grass hay and have help take my horses to the winners circle. They are both outstanding to work with and I'm lucky to have them as part of my horse program.

Dede Mikowski, District Barrel Racing Champion 2007
Your hay has very good quality, but as you can see from the picture our horses don't seem to eat much of it.

Dede Mikowski, District Barrel Racing Champion 2007